Prices
Please find below the price overviews per year.
2022 : Price overview - 2022
News about prices 2022
From 2022 we have made some adjustments in the calculation of the rent and additional costs. New is, no deposit and electricity included. This means that if you have stayed at Boulac more than once as a tenant, the price structure may appear slightly different. If you have any questions about this, please contact us by phone or email.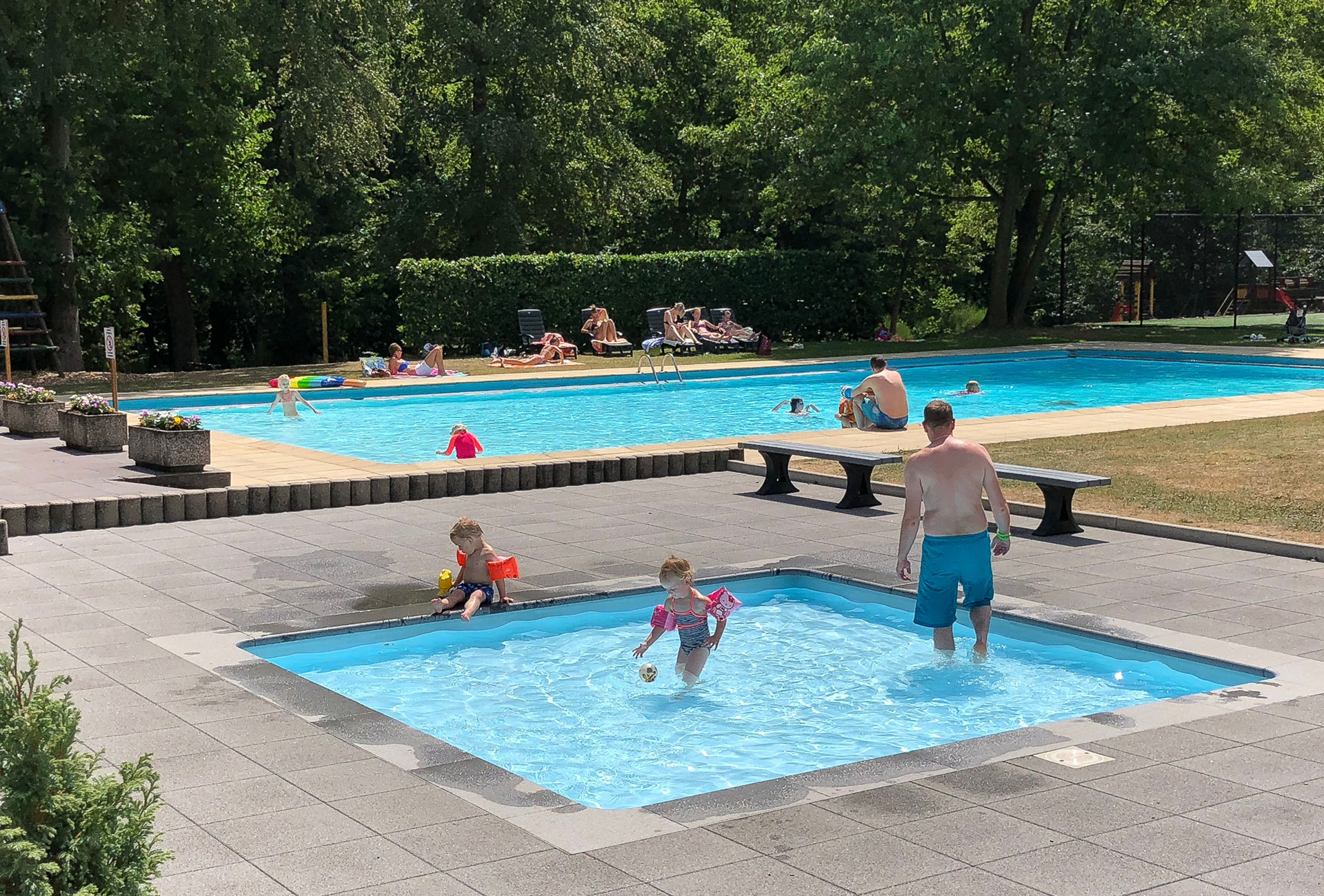 What our visitors say:
Very positively surprised when we stepped inside the house. Decorated nicely, original and complete. There seem to be 105 bungalows here, but you don't notice it! Very quiet.
Jan Klaassen
What a wonderfully clean and complete bungalow! The children loved playing in the stream next to the house, they built huts and tried out all the games. The park is beautiful, very private and we had nice walks through the forest.
Caroline
We really enjoyed it! Beautiful bungalows, peace, nature, nothing on your mind. We will definitely be back!
Annemie Dumont